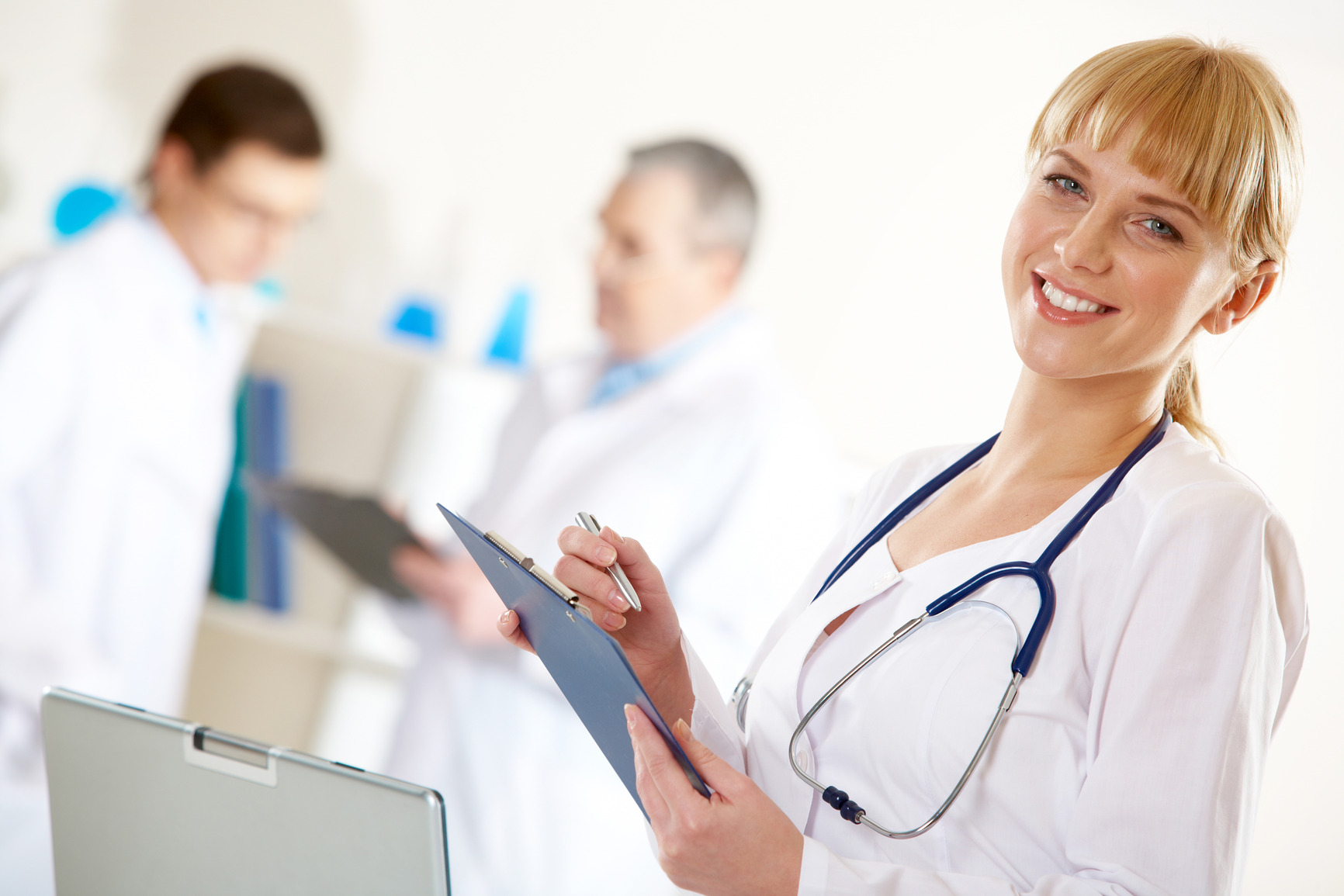 Qatar Care is established on 2nd March 2007. We take immense pride in being the First Company to provide home nursing and medical services in the state of Qatar. And the First Home Care and Medical Services Agency in Qatar, within GCC with the Diamond Level of Accreditation granted by Accreditation Canada International.
Located in Doha Qatar, Qatar Care/ Qatar Kerr had a rather tough beginning establishing its name in the industry. As Pioneer Home Care in Qatar, the institution faced a variety of challenges, particularly in the areas of logistics, health, and medical, and enabling the employees to adjust to the customs and traditions of the Qatari society.
However, owing to its dedication and heart to serve, Qatar Care has surpassed all these challenges and has rightfully become a leader in the field of health and medical home care.
Over the years, we have achieved unprecedented success, generating a valuable brand name and
genuine goodwill by delivering high-quality home care services. We adhere to the policies and specifications stipulated by the regulatory authorities to execute a safe and secure home care practice.
We strive to continuously evolve and improve ourselves and adapt to the evolving technology to serve the community in a better way. We endeavor to ensure our customers get the best healthcare services in the comfort of their homes.