Aug 1, 2019
Qatar Care Signed Partnership Agreement with The Westin Hotel and SPA
---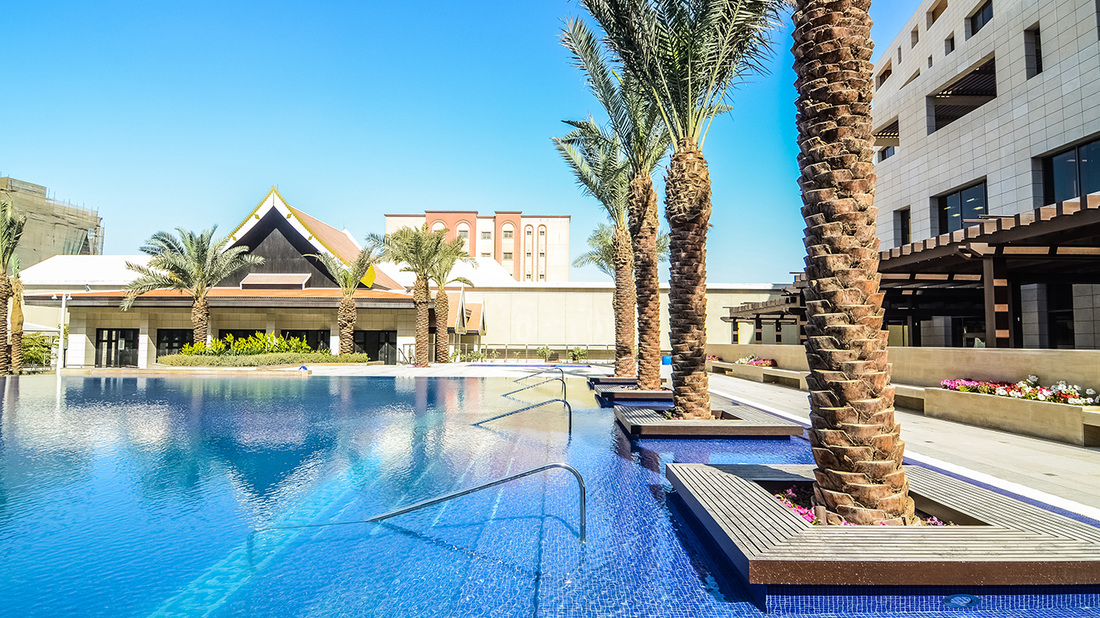 Great News to Everyone!
Qatar Care has recently partnered with The Westin Hotel and SPA. The parties signed a corporate agreement that is mutually beneficial to both companies. Qatar Care employees can now avail of the following perks:
- 20% Discount on Hotel Restaurants 
- 20% Discount on SPA Treatments
- 20% in Yearly Wellness Membership packages 
- QR 80 for a pool day pass (weekdays only)
Employees must only present their Qatar Care identification cards to avail of the generous discounts offered by Westin Hotel and SPA.
With the demands of healthcare services delivery, staff would be able to unwind and refresh themselves with the offers that Westin Hotel and SPA has provided to the company employees. Also, staff and higher management would also be enjoying hotel and outlets' discounts for events and guests visitation to Qatar. As Qatar Care is frequently conducting huge events, substantial benefits are rightfully relevant and beneficial to the organization's well-being and welfare.  Besides, the company ensures that "Your health is our Priority" and that begins at Qatar Care.