Aug 11, 2019
If you know Figaro, You Know Coffee!
---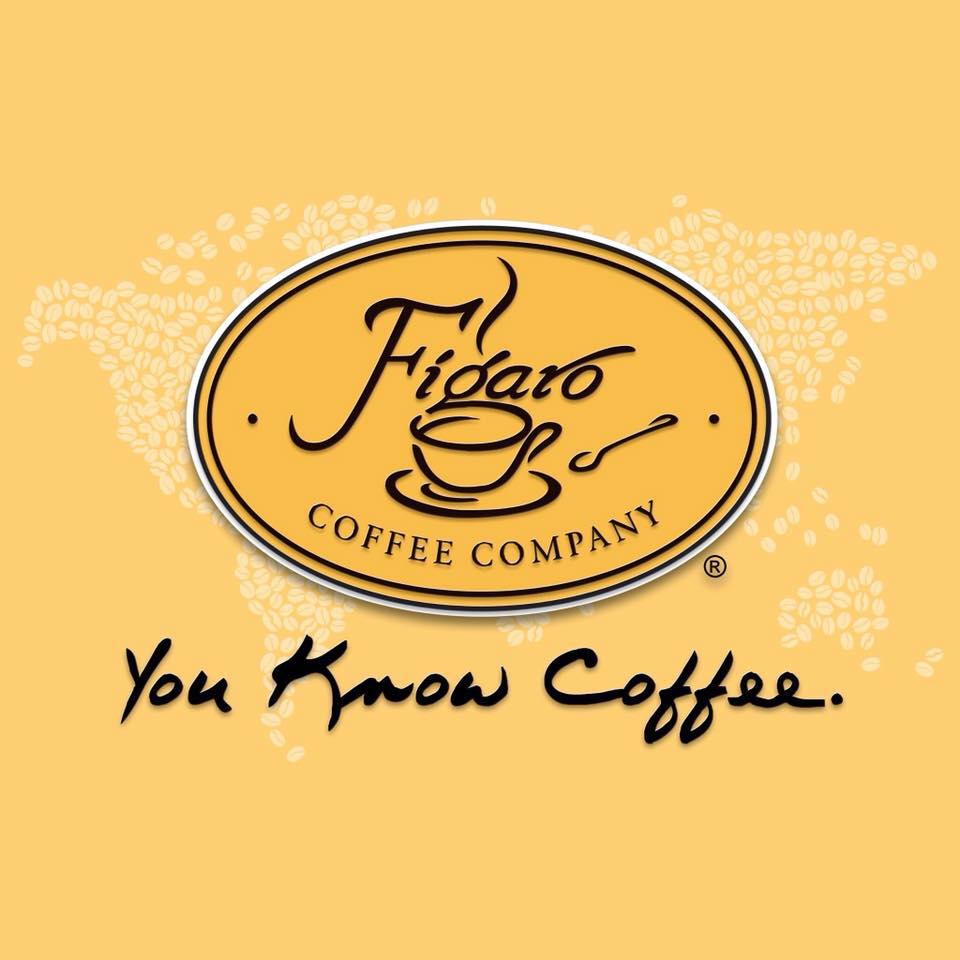 Great news for Qatar Care Staff!
Qatar Care has recently signed a corporate agreement with Figaro Coffee Qatar Branch. Employees would be able to avail of the discounts both for dining and takeaways. 
Figaro Coffee was founded in 1993, way before all the major coffee chains were present in Manila, the Philippines a group of coffee lovers and enthusiasts got together and dreamt of a cafe where they could lounge and entertain friends and business associates, a relaxing place which fulfilled their demanding taste for great coffee, delicious pastries, and excellent service. This dream developed into a concept and soon the concept became Figaro Coffee.

The name FIGARO was thought of by the directors as an idea to complete the Italian/European concept. Through the years, more and more Figaro Coffee outlets opened throughout the metro as the company perfected its franchise business model and systems. Championing local Barako coffee, Figaro has also become the epitome of what a world-class global homegrown Filipino brand can become.

Now with over 90 outlets worldwide, Figaro continues to strive for excellence through stability, customer service, and top-notch quality and value for money.
Figaro Coffee Qatar is almost on its 4th year of operation now in Doha serving Filipinos and locals alike where they enjoy a variety of hot and cold coffee selections that would cap their day.
So, what are you waiting for, come and visit Figaro Coffee located at the ground floor of the "burger" building adjacent to the Westin Hotel and SPA along Salwa Road.