Mar 4, 2020
Qatar Care meets Federation of Indian Nurses Qatar for CPD collaboration
---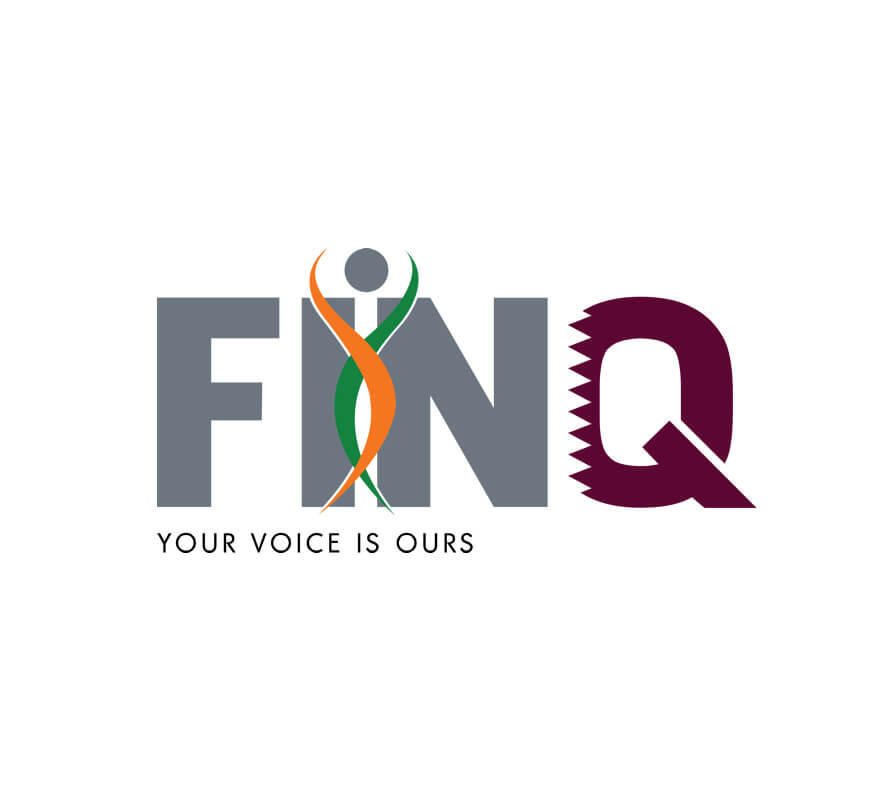 Doha - Qatar Care, tagged as the "home of firsts" has met up with the Federation of Indian Nurses Qatar (FINQ) on the 4th of March 2020 at the Integrated Indian Community Center (IICC).
Mr. Peach Dale Esloyo, Qatar Care Education and Training Director and Ms. Normarie Lego, Qatar Care Quality Control Officer were gracefully welcomed by Indian hospitality, spearheaded by FINQ President, Mr. Bejoy Chacko.
Both parties have shared their visions on integrating the common needs of nurses with regard to professional development. Training needs assessment shall first be conducted by both sides to ensure that educational activities are congruent with the existing needs.
In an interview with Mr. Peach Dale Esloyo, he reported that "This collaboration when realized will surely benefit the interests of the stakeholders. The nurses who will be participants shall commit to the value of interactive education, where nurses' voices are being heard and innovations are mutually advanced."
The collaboration is expected to commence once the COVID - 19 issue in Doha subsides.